Welcome to the birthplace of Mother-Daughter Therapy / Coaching
Over 1000 therapists and coaches from 20 different countries have received Mother-Daughter Attachment® training!
---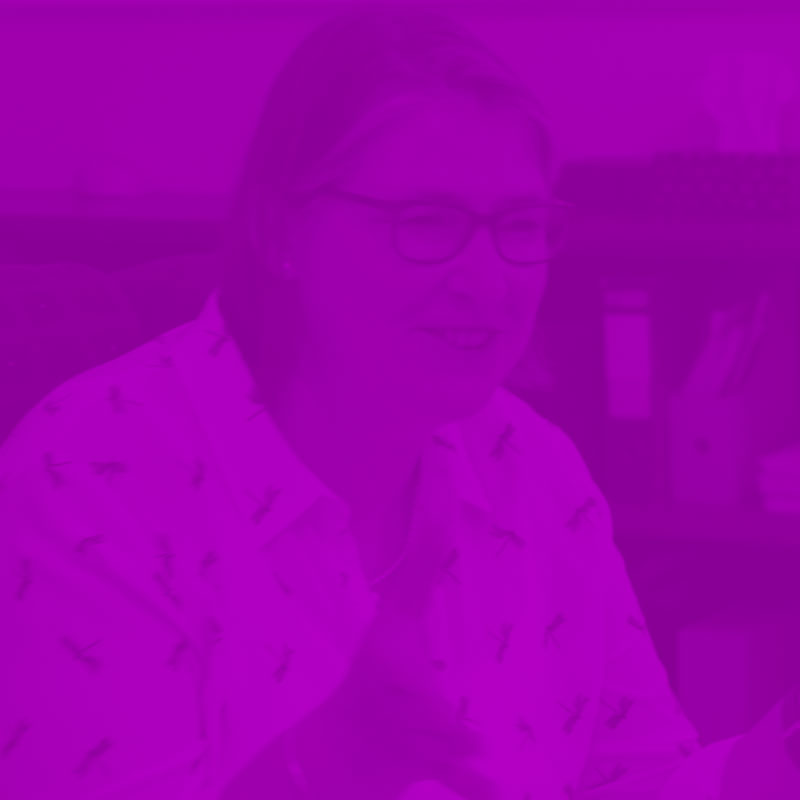 ---
PROFESSIONAL ATTACHMENT TRAINING
---
Training course on Mother-Daughter
Attachment®
Learn more!
---
---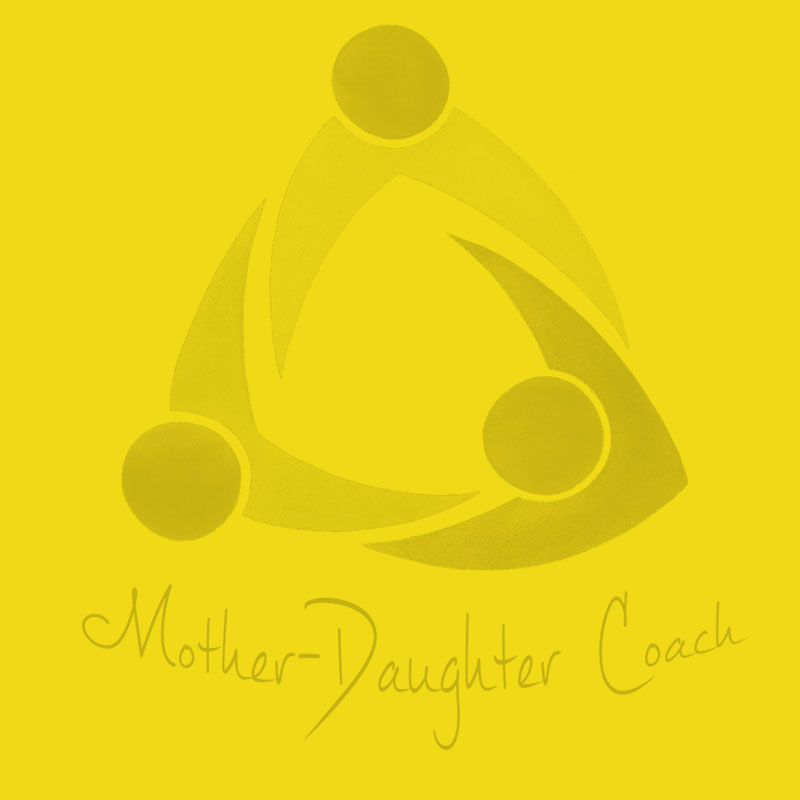 ---
MOTHER-DAUGHTER THERAPY
/COACHING
---
Individual or couples online or in-person therapy/coaching
Learn more!
---
---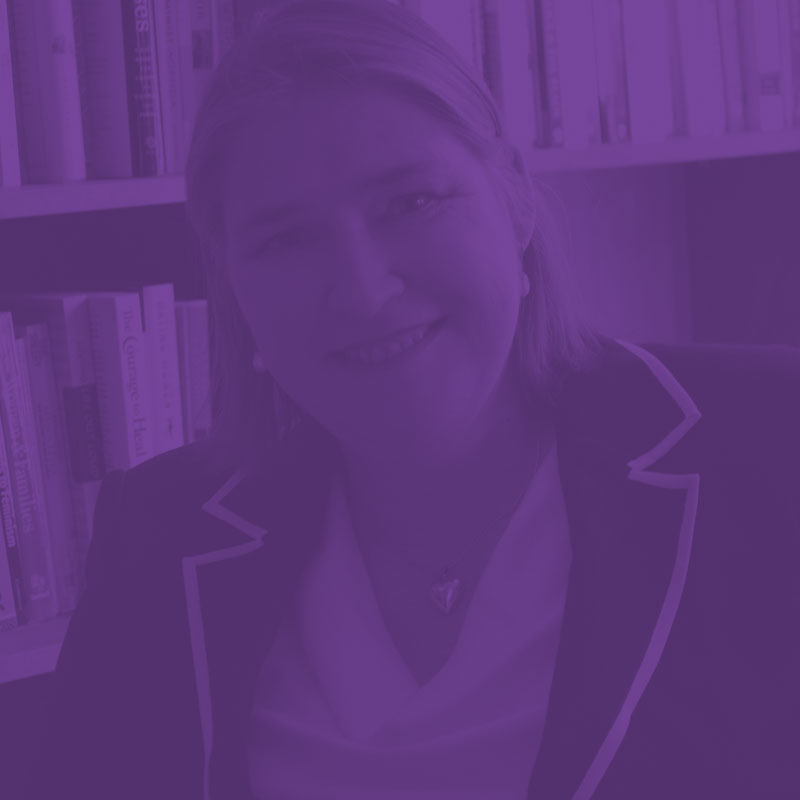 ---
---
---
NEWSLETTER
---
---
---
---
---
Insert your email to join my FREE newsletter
Sign up!
---
Rosjke is interviewed on Canadian TV
---
Rosjke's article "The Root Cause of Mother-Daughter Conflict" was #1 out of 150 most
clicked articles in 2020 on Counseling Today,
American Counseling Association.
---
---
---
I am Rosjke Hasseldine (pronounced Roshka), the world's first mother-daughter relationship therapist/coach. I taught my first, and New Zealand's first, mother-daughter workshop in my hometown Christchurch, New Zealand in 1993, and since graduating from Indiana University with a Masters degree in Counseling in 1997 I have had the privilege of having listened to thousands of mothers and daughters around the world talk about their mother-daughter relationship.
All this experience has given me tremendous insight into why mothers and daughters fight and emotionally disconnect, which I explain in the
Mother-Daughter Attachment® Model.
The Mother-Daughter Attachment Model is the best-practice model for understanding the mother-daughter relationship!
It explains
---
Why mothers and daughters are suffering from a world-wide epidemic of relationship conflict.

Why the mother-daughter relationship is central to women's and girls' psychological development, wellbeing, emotional empowerment, and fight for equality.

Three solutions required for a strong, emotionally connected mother-daughter relationship.
The diagnostic exercise of Mother-Daughter History Mapping ™ uncovers the reasons for mother-daughter conflict. It also provides a powerful roadmap that stops mothers and daughters from inheriting harmful generational beliefs and change sexist cultural practices.

Tools and techniques on how to coach the mother-daughter relationship that emotionally empower women and create necessary generational change.
---
---
Follow me on Medium
---
---
Connect with Rosjke on Linkedin